Sustainable innovation plants
Solutions for the transformation of waste into energy and secondary raw materials.
Systems for industrial evolution by applying Artificial Intelligence, IIoT and Cyber Security.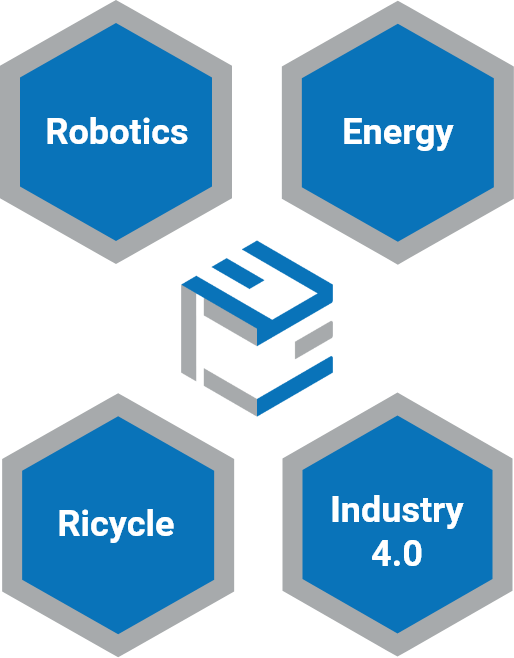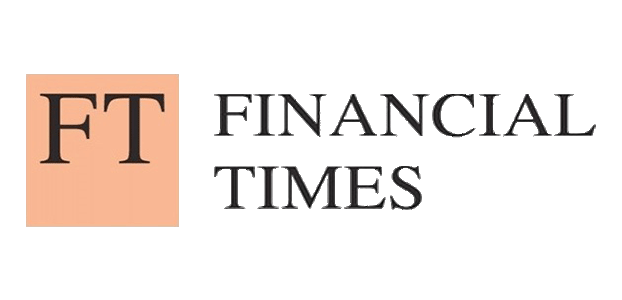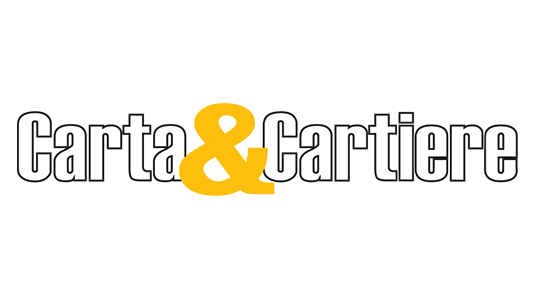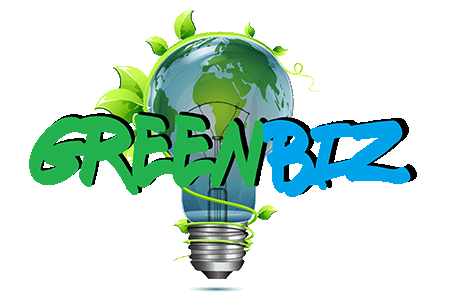 A wide range of single machines and plants for the separation and transformation of industrial and municipal waste.
Ecube's revolution in the paper industry!
From the maintenance of a single robot to the creation of robot cell in various industrial sectors.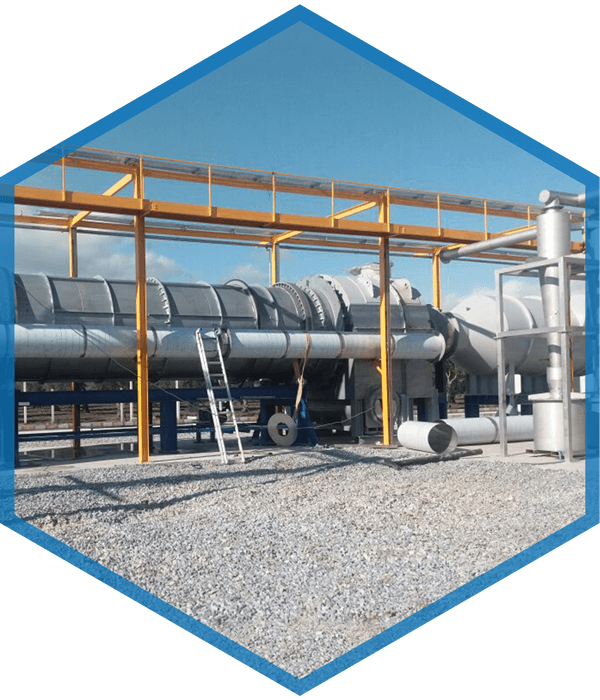 Ecube proposes solutions for the transformation of organic substances into thermal and electrical energy using pyrolytic molecular dissociation reactors.
Customized solutions for the transformation of classic industrial processes into digitized and interconnected processes.